Our Story
Robinhood's story begins almost a decade ago at Stanford, where Baiju and Vlad met as roommates and classmates. After graduation they packed their bags for New York and built two finance companies, selling trading software to hedge funds. With their newfound experience in the world of finance, they realized that big Wall Street firms pay effectively nothing to trade stocks, while most Americans are charged up to $10 for every trade.
They soon decided it was more important to build products that would provide everyone with access to the financial markets, not just the wealthy. Two years after heading to New York, they moved back to California and built Robinhood—a company that leverages technology to encourage everyone to participate in our financial system.
Our Values
Exceptionally engineered systems
We are a team of engineers and designers, and we hold the products we craft to the highest standard. We believe that exceptionally engineered systems — not marble office buildings on Wall St — are the cornerstones of establishing trust.
Simplicity
Today there is a complex system of regulation, financial institutions, and assets that can seem daunting to a newcomer. Making Robinhood simple, focused, and immediately understandable is hard work. But we believe that by sticking to this goal, we can make something really special.
Individual participation in equity markets
The stock market is one of the best available tools for individual wealth creation, generating annual returns of around 10% over the past century. Our mission is to empower this new generation to take greater ownership in their financial future, which we believe can help shrink the gap between the "haves" and the "have nots" and lead to a healthier, more robust global economy.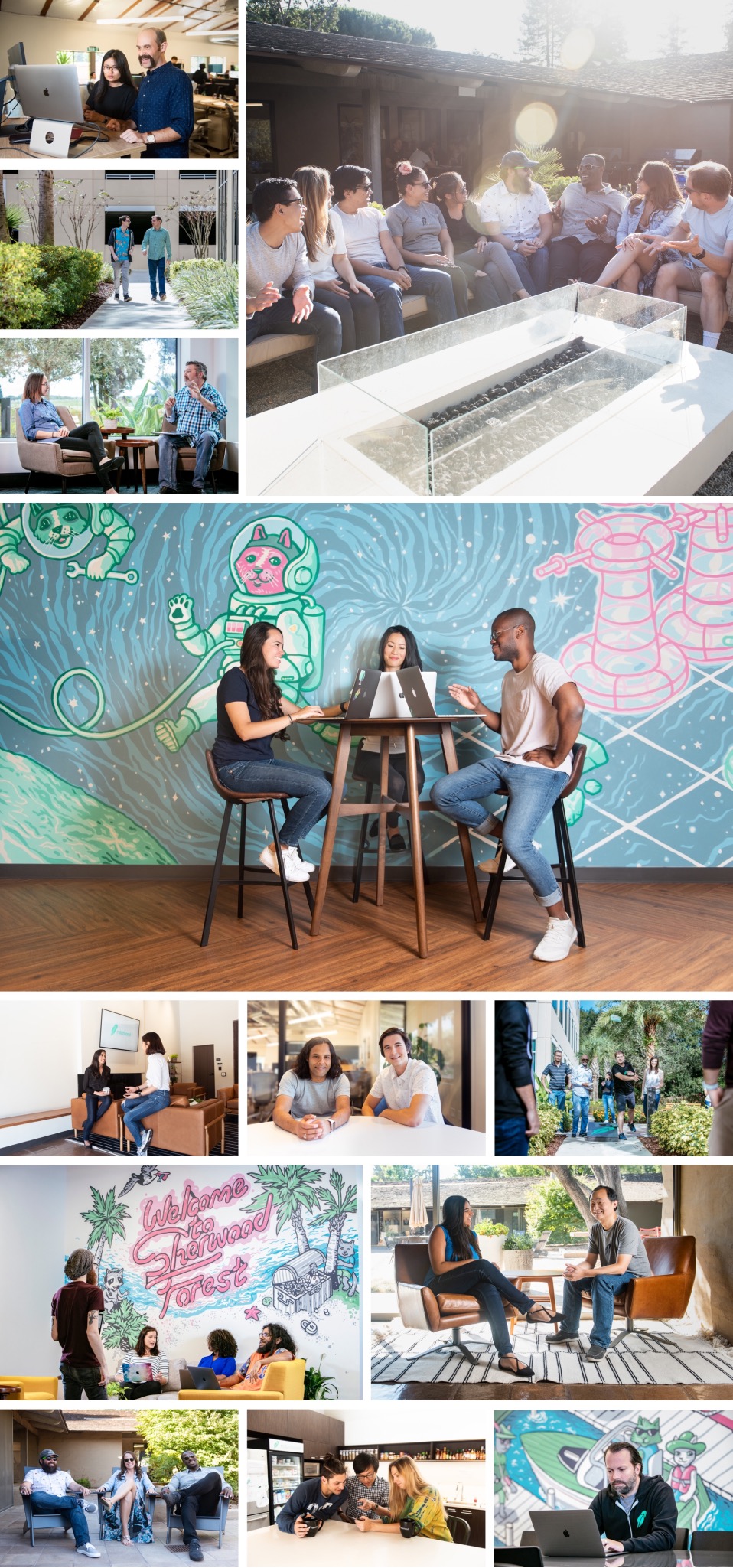 Company Perks







View Openings
Our Investors
We're backed by some of the world's most notable investors.





"…Investors see Robinhood as a core part of the mobile finance tools upon which the next generation will rely."
TechCrunch